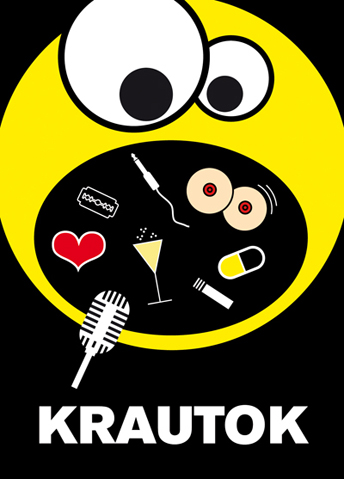 It´s that time of the year again: Toktok is proud to be part of this years Krautok festival, the 24-hour non-stop electronic live acts marathon. This time Krautok takes place at Maria am Ostbahnhof on the 23rd of august.
Line Up so far (more tba):
3 Phase, Anton Waldt, Aschka, Autotune, Bozzwell, Chris Sonaxx, Dasha Rush, Eric D Clark, Ikuo, Jammin Unit, Kerosene, Khan, Mark Boombastik, Mia, Minipops, Nerk & Dirk Leyers, Odd, Onze, Patric Catani aka Candie Hank, Robotnik, Stefan Küchenmeister, Toktok vs Soffy O
For more info, check out www.krautok.com!