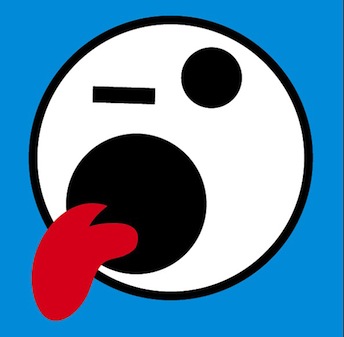 Yes, it´s that time of the year again: Krautok 2011, 24 hours of electronic music performed live is going to take place at ADS (Ex-Maria) andChez Jacki in Berlin on the 20th of august 2011.
This looks really close to the final line-up, but be prepared for surprise-performances!
Artists:
Asbest (Liquid Sky Berlin), Andi Toma (Mouse On Mars), Smash TV (BPitch Control), Session Victim (Retreat), Candie Hank (Cock Rock Disco), LADA (Fullpanda), BolzBolz (World Electric), Khan Of Finland (I´m Single), Controlled Demolition (Giant Wheel), Haito (Boxer Sport), Snax (Random Records), Kerosene (Athletikk) Pacou (Cache Records), Electric Indigo & Irradiation (TEMP Records), Jammin Unit (Pharma), Robotnik (Parsec),Ikuo (Apotheke), Aschka (Defchild), Anton Waldt (Harthorst), Minipops (Toktok Records), Toktok vs Soffy O (Toktok Records), Nerk & Dirk Leyers (V-Records), Erase (Elektron), ODD (V-Records), Autotune (Fumakilla), S.U.O.P. (Krikl Krakl), M-Piper (Hill Tribe Records), Auddie (Full Panda), Feed (Mitte Karaoke), BassDee (Gabom), Bozzwell (Hiem Recordings), Stefan Küchenmeister (Toktok Records), Suspect (Thug Records).
For more info, check www.krautok.com, Krautok@Twitter, Krautok@Facebook andKrautok@ResidentAdvisor!